State DIR Webinar
Itinerary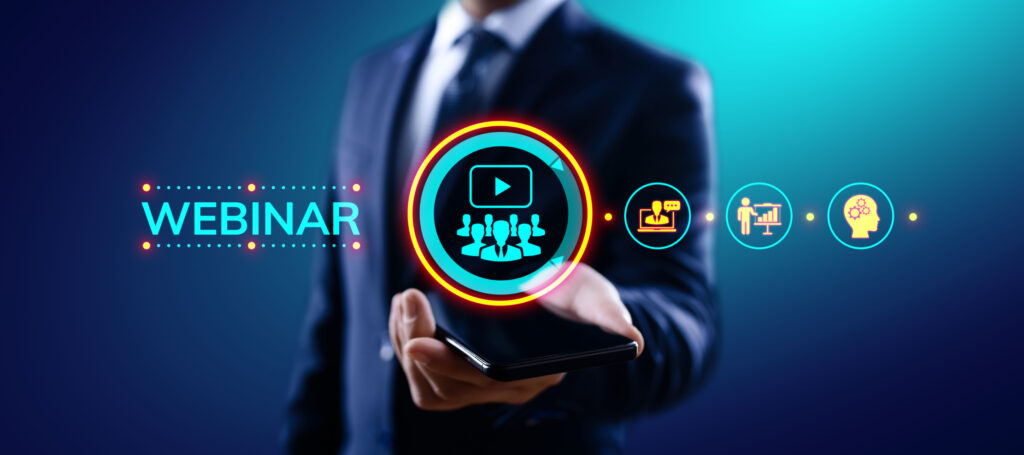 Entry-Level DIR Prevailing Wage Webinar
I thought the training was well done and fairly intensive.  It took me about 6 months on the job to really learn the concepts you taught in one day . . .
I really enjoyed the interactive element with the training and real scenarios that pop up with projects.  It was nice having two instructors to change up the pace and to bring that interactive element into focus in the virtual world also . . .
 Looking forward to checking out the next level of training and other programs PWCA offers.
PWCA CRUSH IT State Prevailing Wage Webinar (Entry Level)
Schedule: Sessions & Topics
Morning Session:
8:00 am – Registration
8:30 am – Introduction
8:35 am – Public Works Mandates
(The Certified Payroll Puzzle)
9:00 am – The A-1-131 Form Overview
9:15 am – Employer Payments
9:30 am – Training Fund Contributions
10:00 am – Break
10:15 am – Statement of Non-Performance
10:30 am – Weekly Statement of Compliance
11:00 am – Apprenticeship Requirements
11:15 am – Division of Apprenticeship Standards
(DAS)
11:30 am – The 10 "Thou Shalt Nots" Regarding Apprentices
12:00 pm – Break for lunch



Afternoon Session (On the DIR website):



1:00 pm – Other Apprenticeship Talking Points
1:15 pm – Prevailing Wage
(Wage Determination Cycle)
1:30 pm – Form PWC-100 Overview
1:45 pm – Ten Common Ways People Screw Up Certified Payroll
2:00 pm – Apprenticeship Requirements
2:15 pm – Final Wage Determination
(Calculations)
2:30 pm – The DIR Website
(Home Page)
3:00 pm – Public Works Contractors
3:15 pm – Prevailing Wage(Journeymen)
3:30 pm – Journeymen Final Wage Determination
3:45 pm – Prevailing Wage
(Apprentices)
4:00 pm – Division of Apprenticeship Standards
(DAS)
4:15 pm – Apprenticeship Final Wage Determination
4:30 pm – Conclusion
At PWCA we are dedicated to safeguarding the employer's labor law rights.




Call us: 559-570-2158