State Advanced Seminar
Itinerary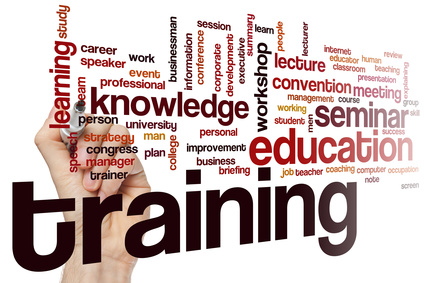 Advanced DIR Certified Payroll Seminar
Take public works seriously and take this class seriously. You guys absolutely CRUSHED IT. The instructor was engaging and enthusiastic. Enjoyed the entire class.
PWCA CRUSH IT State Advanced Certified Payroll Seminar
Schedule: Sessions & Topics
Morning Session:
8:30 – 9:00: CRUSH IT Workflow Introduction
9:00 – 10:00: Pass Out Public Works Contracts, Workbooks
Introduce Compliance-heavy contract
Introduce Contract Law (the 5 key tenants of a contract)
Introduce Contract Types: Implied and Expressed
Discuss the GC's Strategy to Withhold Funds from Subs
Identify ALL (DIR and Non-DIR) Compliance Risks and Obligations
10:00 – 11:30: Contract Compliance Analysis
Students review details of entire contract
Students reveal curtail compliance findings
Discussion regarding compliance risks, fines and penalties
Review compliance checklists
11:30 – 1:00: LUNCH
Afternoon Session:
1:00 – 2:00: DIR Wage Determination, WEBSITE PHASE 1
Certified Payroll Set-up and Discussion
Identify Specific DIR Compliance Obligations from Contract
Find Project on DIR's Website
Secure Apprenticeship Requirements
Secure Journeyman Requirements
2:00 – 3:30: DIR Wage Determination, WEBSITE PHASE 2
Certified Payroll Workflow Discussion
Complete 6-part Certified Cycle by Hand
Complete A-1-131 CPR Report and Training Funds Forms
Complete Fringe Benefit and Employer Statements Forms
4:00 – 5:00: Final Review and Discussion
At PWCA we are dedicated to safeguarding the employer's labor law rights.
Call us: 559-389-5838