Certified Payroll Training
Resort Style . . .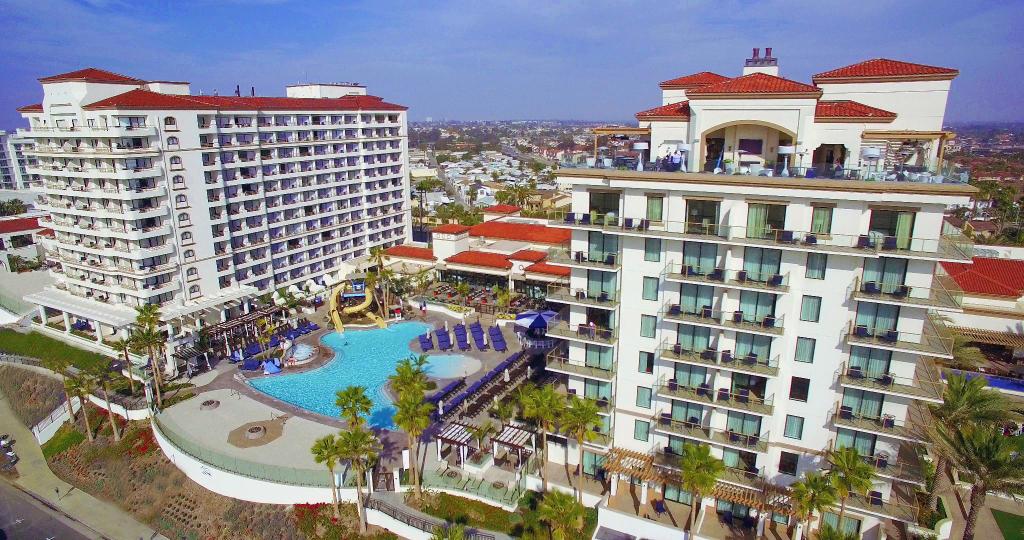 Join us for the 2nd Annual PWCA CRUSH IT™
Prevailing Wage Seminars on the Beach, Fall 2021!
Never before has DIR prevailing wage training been associated with a 5-star resort on the beach . . . that is . . . until now. Each year, in the Fall, PWCA hosts its marquee Southern California Compliance Training Symposium at the Huntington Beach Hilton Waterfront Resort.
Day 1 is our step-by-step public works bidding class, complete with workbook and worksheets covering state and federal bidding procedures.
Day 2 is our step-by-step entry-level class—from DIR registration to navigating the DIR's wage determination process.
Day 3 is our comprehensive advanced level class—from comprehensive contract law to solving a complex wage determination puzzle.
Our official Fall date for this event will be announced in June of 2021. For a no obligation reservation, email Niqui McCoy at office@pwca-ca.com. 
As an awarding body for the public works department in Humboldt County, I was thoroughly impressed by both the day 1 entry-level class and the day 2 advanced level class. The training was conducted by a compliance expert and a public works legal expert at the same time. With this dynamic of instruction, all of us attendees were able to ask questions and receive answers covering compliance issues and legal issues with which we must contend on a daily basis. In addition to the fabulous training, the 5-star resort provided a beautiful indoor / outdoor environment with relaxing ammenities that made for the most unusual compliance training experience I have ever had. I strongly recommend PWCA training for all certified payroll administrators and executives.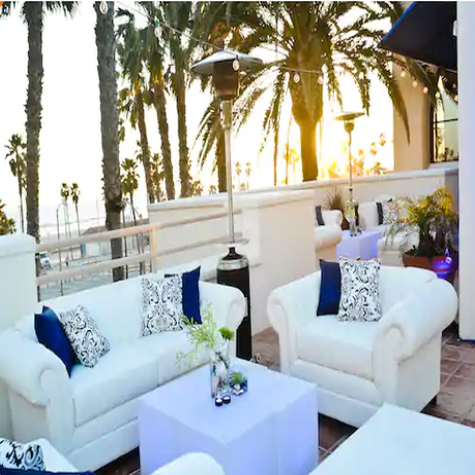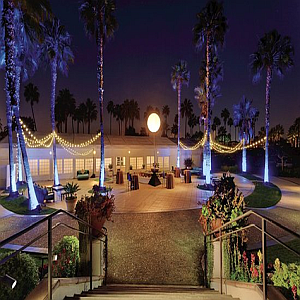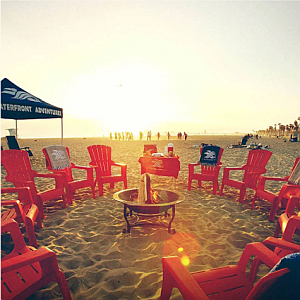 Learn Prevailing Wage Laws and Procedures in a fun, interactive, unique way at the CRUSH IT Seminar on the Beach during the day.
Later, at night enjoy the quiet Huntington Beach, California Hilton relaxing resort.
Or spend your evening on the beach watching the seagulls and surfers 'til dusk.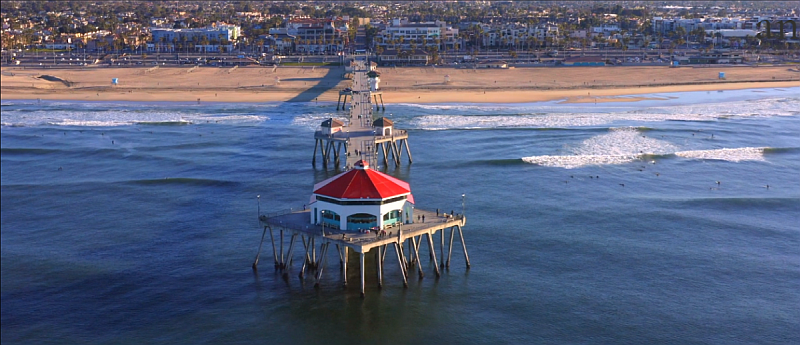 At PWCA we are dedicated to safeguarding the employer's labor law rights.




Call us: 559-389-5838