Awarding Body Seminar
Itinerary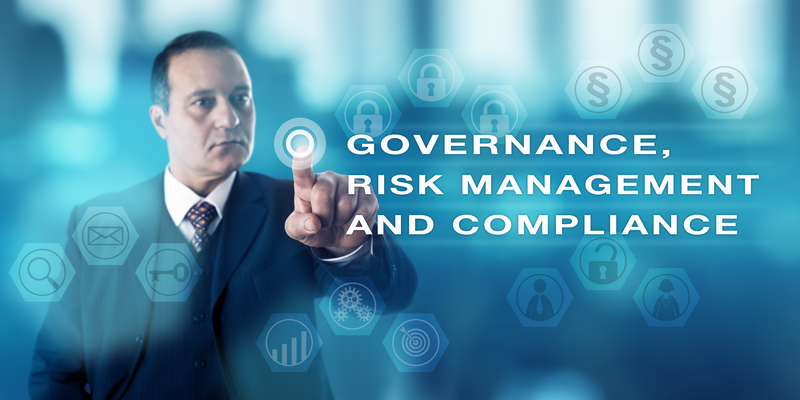 PWCA Awarding Body Prevailing Wage Seminar
Schedule: Sessions & Topics

Review Title 8, California Code of Regulations
Review California Labor Laws and Prevailing Wage Laws
Review the Certified Payroll Process relating to Awarding Bodies
Review Awarding Bodies' Fines and Penalties
Review and Register public works projects with the DIR
Review prevailing wage rates from DIR
Review proof of contractor registration before awarding a contract.
Review Project registration: five days of awarding the contract

Lunch 12:00 pm – 1:00 pm

Review SB 854, statutory obligations for "awarding bodies" (as defined in Labor Code Section 1722)
Review 1771.1(b) – Duty to include notice of contractor and subcontractor registration requirement in all bid and contract documents, and duty not to accept bid or enter into a contract without proof of the contractor's current registration pursuant to Section 1725.5.
Review 1771.4(a)(1) – Duty to specify in bid and contract documents that the project is subject to compliance monitoring
Review 1771.4(a)(2) – Duty to post or require the prime contractor to post job site notices, as prescribed by regulation.
Review 1773.3 – Duty to provide notice to the Department of Industrial Relations of any public works contract within five days of the award [using the online PWC-100 form]
Review Awarding bodies' potential legal consequences arising from a failure to satisfy their own unique statutory obligations found in Article 2 of the Public Works Chapter. Article 2 is comprised of Labor Code Sections 1770 through 1782.
At PWCA we are dedicated to safeguarding the awarding body's labor law rights.
Call us: 559-389-5838