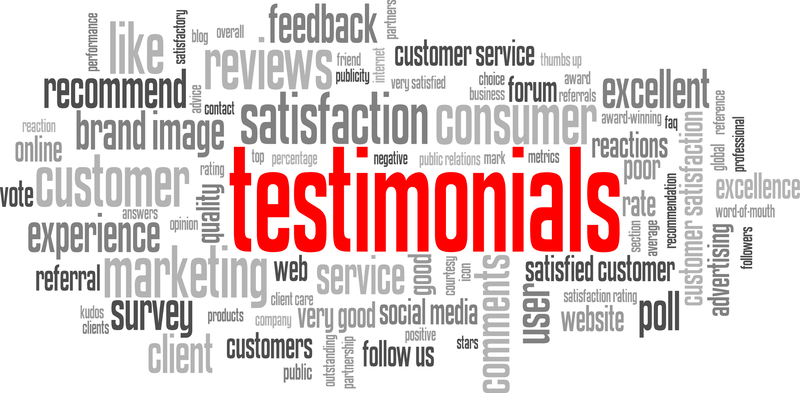 Compliance-On-Demand (Unlimited Talk & Text)
"We've been a PWCA Compliance on Demand subscriber for two years now. Having this subscription is like having PWCA as a partner to our business. Whether we call, text or email, we receive answers and/or a response from PWCA's legal or compliance department the same day. No more waiting 3 days for the DIR to get back with me—if they get back with me at all. I would therefore recommend PWCA's Compliance on Demand program to any contractor who's involved with public works prevailing wage projects."
Legal (DIR / DLSE Investigation)
In January 2020, we received a DIR notice of Investigation. In May of the same year, we received a Civil Wage Penalty Assessment from the investigation. The DIR's assessment was $276,500 from a series of alleged apprenticeship and journeyman wage violations on a closed project that lasted about a year. We were stunned beyond belief. Prior to receiving the DIR investigation, several of our employees attended a PWCA prevailing wage seminar. Impressed from the seminar, our employees unanimously recommended that PWCA review our DIR case against us. Instead, I sought guidance from our corporate counsel, until l learned how little he knew about certified payroll and the DIR/DLSE investigative process. Even so, my attorney's retainer request was ridiculously high. Instead, I listened to my employees and went with PWCA's much more knowledgeable and affordable legal team. In October of 2020, PWCA's audit successfully uncovered over $200,000 in statutory and wage rate errors, resulting in a fine reduction to $78,000. As a result, we strongly recommend PWCA's legal team should your company encounter a DIR/DLSE investigation.
Entry-Level DIR Prevailing Wage Seminar
I would like to thank you for all the great seminar we had yesterday at the University of Phoenix campus, it really brought us a lot of knowledge as of what DIR is all about. We are planning on getting the year-round advisory program that you offer, as it will be of much help to us.
Custom In-House Compliance Training
"PWCA offered in-house training for 3 departments all in one day: Sales and Estimating Dept., Project Management Dept. and the Administrative Dept. At first, I was nervous as to how the employees would respond to compliance training, but afterwards, the CEO and I were overwhelmed with the response from everyone who attended. Our in-house training was a great success!"
Entry-Level DIR Prevailing Wage Seminar
Thank you again for getting back to us so quickly . . . You did such a great job breaking down public works and prevailing wages that we won't be needing an additional class for anyone in our office at this time.  We'll probably attend a future class down the road just to brush up on our prevailing wage knowledge.
Entry-Level DIR Prevailing Wage Seminar
It was a true pleasure having you as our compliance instructor. Not only was it fun but it was very informative.
Advanced DIR Certified Payroll Seminar
Have questions ready and bring your documentation. Be ready to realize that you are doing some things very wrong. I learned more than I expected to learn.
At PWCA we are dedicated to safeguarding the employer's labor law rights.
Call us: 559-570-2158