Project Manager
DIR Webinar
Itinerary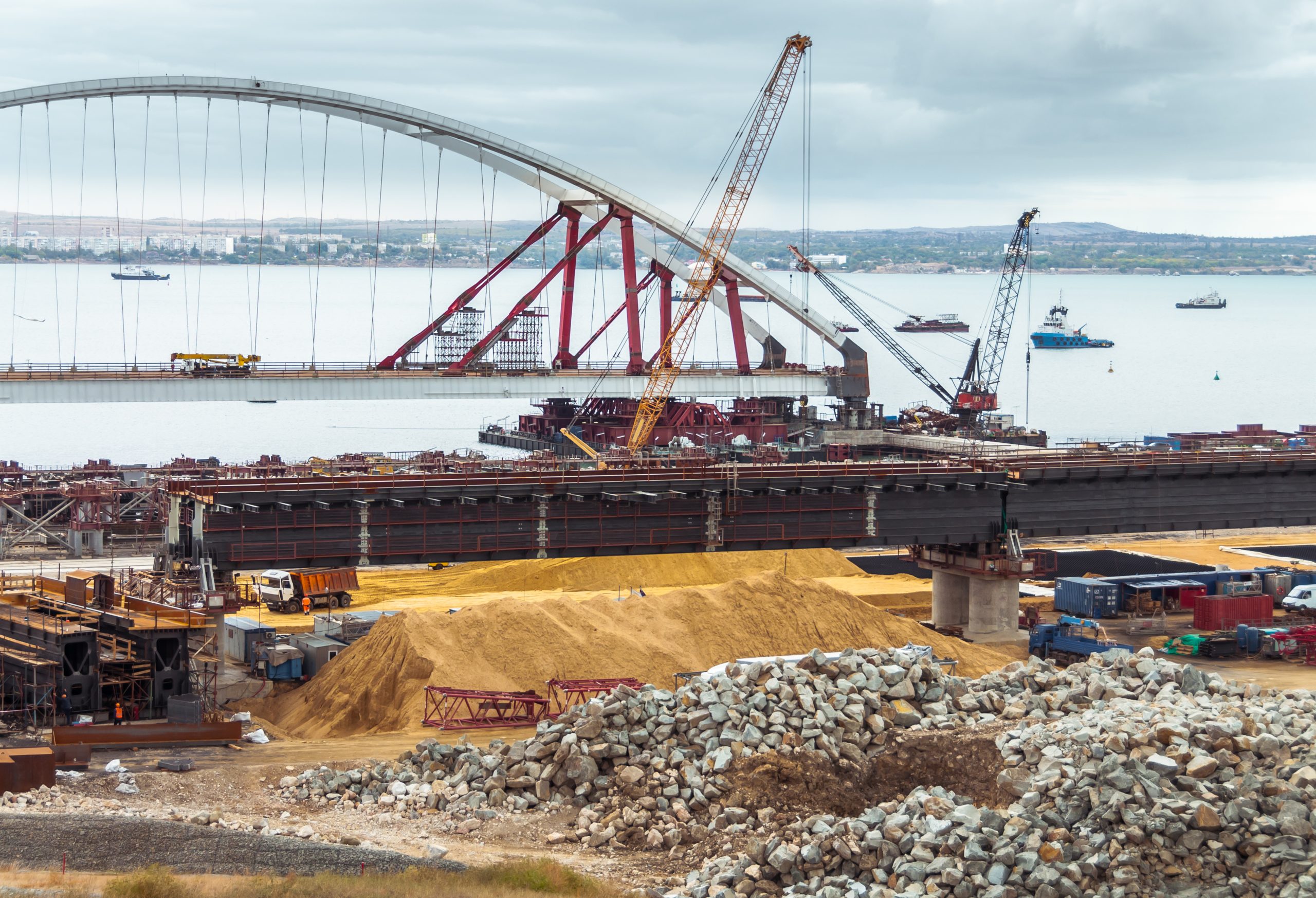 Entry-Level DIR Prevailing Wage Webinar
I thought the training was well done and fairly intensive.  It took me about 6 months on the job to really learn the concepts you taught in one day . . .
I really enjoyed the interactive element with the training and real scenarios that pop up with projects.  It was nice having two instructors to change up the pace and to bring that interactive element into focus in the virtual world also . . .
 Looking forward to checking out the next level of training and other programs PWCA offers.
PWCA CRUSH IT State Project Manager Webinar
DIR COMPLIANCE
TRAINING DESIGNED FOR PROJECT MANAGERS AND ESTIMATING TEAMS!
PWCA's HARD-HITTING, 2-HOUR DIR-PENALTY-PREVENTION WEBINAR FOR BUSY PROJECT MANAGERS AND ESTIMATORS!
At last, your construction team will be on the same compliance page with your certified payroll team. In just 2 hours, PWCA's compliance experts will reveal how the construction team contributes to hefty DIR penalties for noncompliance.  
This early morning 2-hour webinar allows the project manager to learn about the DIR and still have a FULL DAY.
Schedule: Sessions & Topics:
6:30 am – How The Construction Team Create Compliance Problems
6:35 am – Why the DIR Investigates Projects
6:40 am – The Dangers of Failing to Communicate with Payroll Staff
6:45 am – Consider Strict DIR-Apprenticeship Requirements
6:50 am – The Wisdom of Listening to your Payroll Staff
6:55 am – How Maintaining Detailed Dailies Could Defeat DIR Penalties
7:00 am – How to Be DIR Compliant from the Start
7:05 am – When Bidding or Selling, Consider Wage-Rate Increases
7:10 am – Roles and Responsibilities Between Contracting Parties
7:15 am – Underpaying Workers is Considered a Crime
7:20 am – What Must Public Works Contractors Do to Comply with the Law?
7:25 am – Summary of Penalty-Prevention Pointers for the Construction Team
7:30 am – Notice of Investigation Due to the Project Manager's Oversight
7:35 am – How Project Managers Create Compliance Problems
7:40 am – Public Works Mandates Are NOT Suggestions
7:45 am – Safe Harbor vs Mandated Construction Team Documents
7:50 am – Differences Between California & Federal Apprenticeship Requirements
7:53 am – Sub tier Contractor Liabilities
7:55 am – Getting All the Prevailing Wage Pieces to Come Together
8:00 am – Responsibility of The Owner or Awarding Body
8:03 am – Project Manager's Roles & Responsibilities
8:05 am – DIR Responsibility of The Prime Contractor
8:10 am – CAC-Mandated Documents Regarding Apprentices
8:15 am – DAS 140 Form: 10-Day Countdown
8:17 am – Exception to Timely DAS Submissions
8:19 am – Davis-Bacon vs. State "DIR" Jurisdiction
8:20 am – Understanding DIR Wage Determination Symbols
8:22 am – Beware of The DIR's Legal Traps
8:25 am – Penalties for Failure to Timely File DAS Forms 140 & 142
8:30 am – Conclusion and Q & A Session
At PWCA we are dedicated to safeguarding the employer's labor law rights.




Call us: 559-570-2158