Announcing The First Annual Statewide CalAPA Prevailing Wage and Certified Payroll In-Class Seminars!
Join us for the CalAPA / PWCA CRUSH IT™
Prevailing Wage Seminars in 2022!
Northern California Seminars
January 25, 2022 in Sacramento, California
January 26, 2022 in Pleasanton, California
CalAPA members will learn the 10 most common mistakes when calculating prevailing wages for certified payroll. Learn proven penalty-prevention strategies when managing subcontractors on public works projects. And the certified payroll process is made easy to understand. CRUSH IT is not a slogan, but a method of intense, hands-on learning from real public works projects on which we are currently working. This is comprehensive compliance training you can't afford to miss.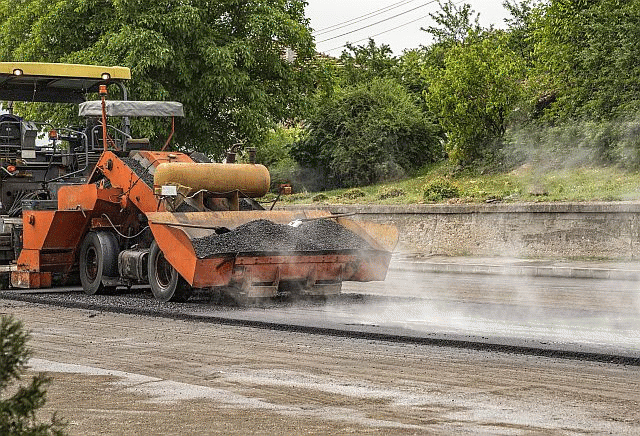 Southern California Seminars
February 2, 2022 in Ontario, California
February 3, 2022 in Corona, California
The Crush it Seminar was amazing! I thoroughly enjoyed it!
Being the only person in the office who handles the Prevailing Wage & Certified Payroll, and ensuring that EPS stays in compliance/Safe Harbor – My only wish is that more of our Sales force, PM's and above would have been in attendance! I believe it would really help to make my job more understood, respected and appreciated – And hopefully then taken more seriously!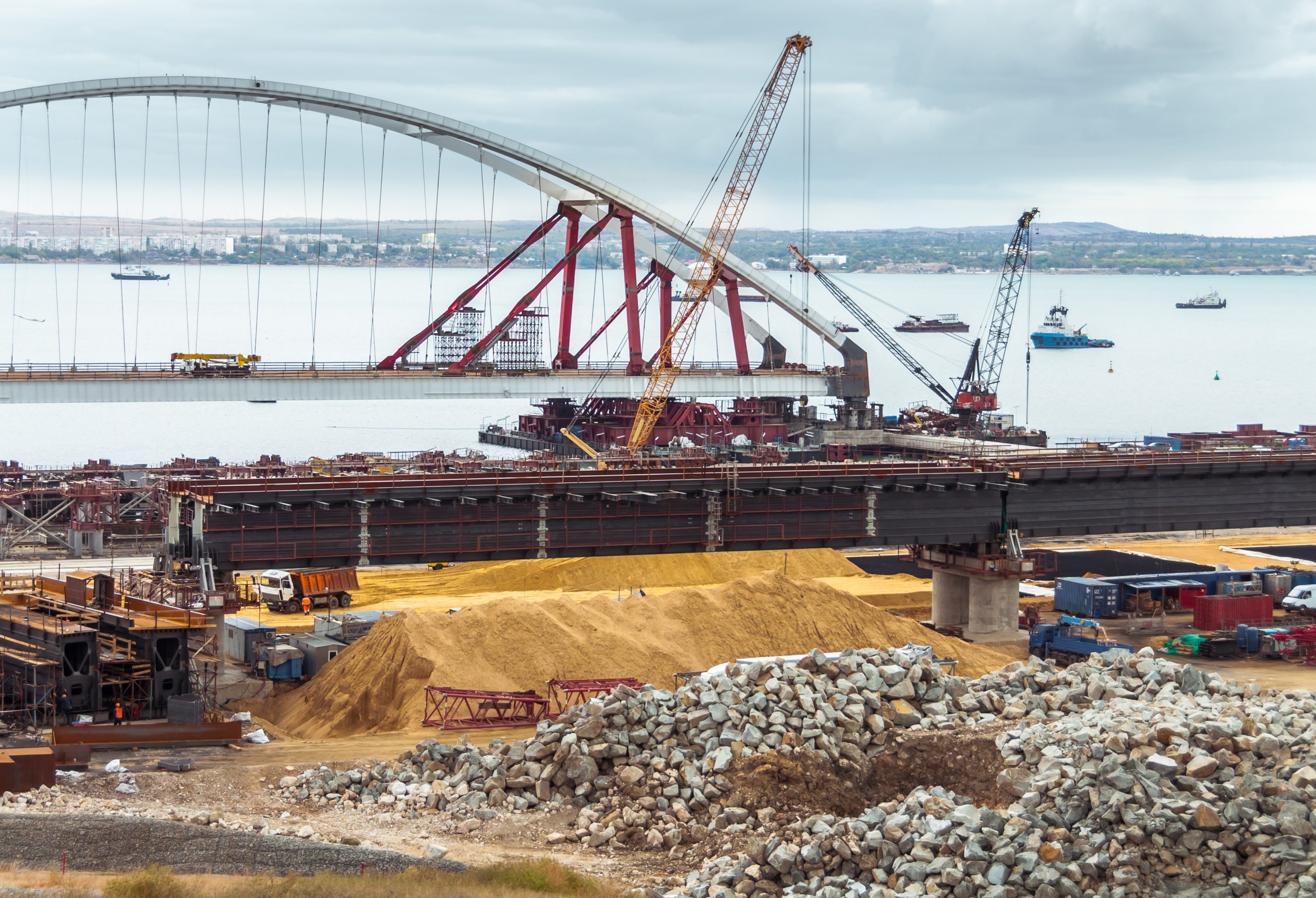 At PWCA we are dedicated to safeguarding the employer's labor law rights.




Call us: 559-570-2158