Federal Davis-Bacon
Webinar Itinerary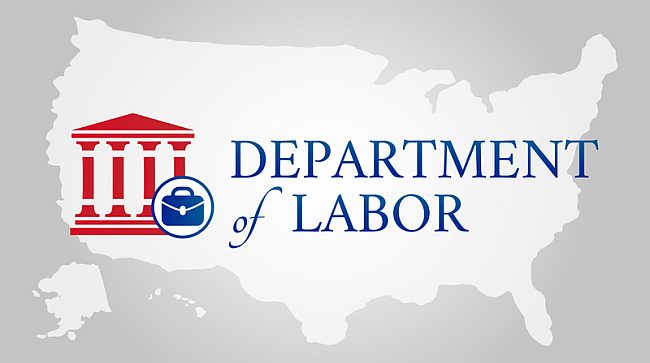 Federal Davis-Bacon Webinar
The webinar was great!!! I gained not only a lot of new information, but it was a nice refresher on the information I already knew.
PWCA Federal Davis-Bacon Webinar
Schedule: Sessions & Topics
SESSION 1: INTRODUCTION
The Davis-Bacon Act (DBA)
The Contract Work Hours and Safety Standards Act (CWHSSA)
Construction Contract Provisions
Roles and Responsibilities (Principle Contractor, Contract Administrator and Subcontractors)



SESSION 2: THE CERTIFIED PAYROLL

The work classifications and wage rates
Posting the wage decision
The Payroll Reporting Process
Payroll formats
Payroll certifications
"No work" payroll
Payroll review and submission
Payroll retention
Payroll inspection



SESSION 3: COMPLETING A PAYROLL REPORT

Project and contractor/subcontractor information
Employee information
Work classification
Hours worked
Rate of pay
Gross wages earned
Deductions
Net pay
Statement of compliance

SESSION 4: TYPICAL PAYROLL ERRORS AND REQUIRED CORRECTIONS
Inadequate payroll information
Missing identification numbers
Incomplete payrolls
Classifications
Wage rates
Apprentices and trainees
Overtime
Computations
Deductions
Fringe benefits
Signature(s)
On-site interview comparisons
Correction certifications
At PWCA we are dedicated to safeguarding the employer's labor law rights.
Call us: 559-389-5838