Announcing A Rare, One-Of-A-Kind Prevailing-Wage Law
and Certified Payroll Symposium!

Join us for the 
Q & A Prevailing Wage Forum May 2, 2023!
Session 1 – 9:00 am – 12:00 pm
Session 2 – 1:00 pm – 4:00 pm
This free, 5-part informational webinar will provide valuable insight into what's coming from prevailing wage legislators and from the DIR in 2023. Join our compliance and legal experts as we share the most common and costly mistakes contractors made in 2021 and 2022!
INTRODUCING 5 HOT-TOPIC SUBJECTS:
1. 2023 LEGISLATION
2. UNDERSTANDING DIR BASICS
3. FINDING SAFE HARBOR PROTECTION IN 2023
4. LIMITING YOUR SUB-TIER AND SUB-CONSULTANT LIABILITY EXPOSURE IN 2023
5. ESTABLISHING IN-HOUSE CHECKS AND BALANCES IN 2023.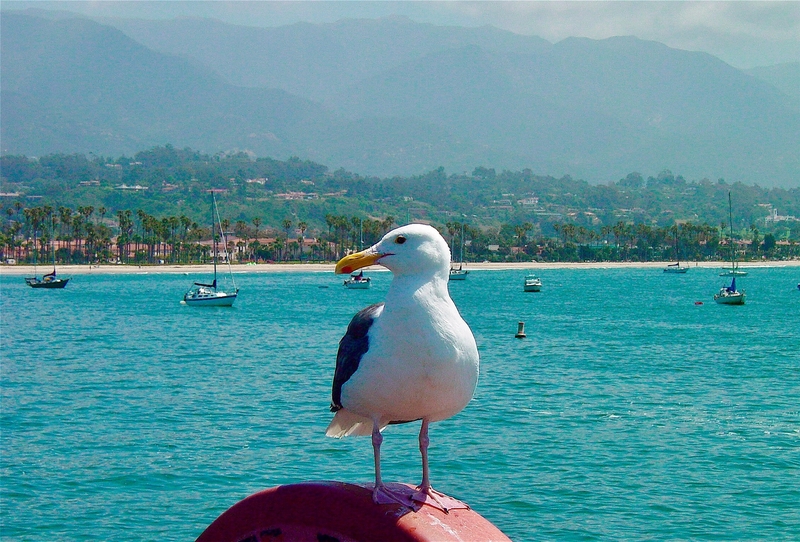 The Crush it Seminar was amazing! I thoroughly enjoyed it!
Being the only person in the office who handles the Prevailing Wage & Certified Payroll, and ensuring that EPS stays in compliance/Safe Harbor – My only wish is that more of our Sales force, PM's and above would have been in attendance! I believe it would really help to make my job more understood, respected and appreciated – And hopefully then taken more seriously!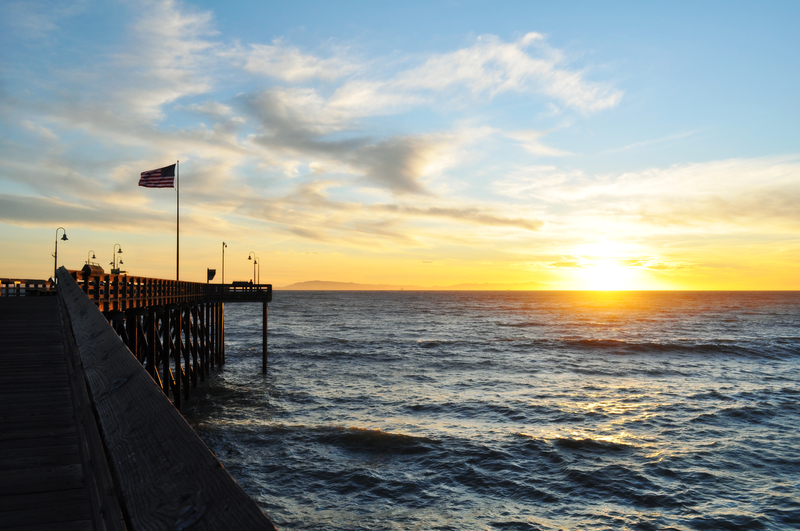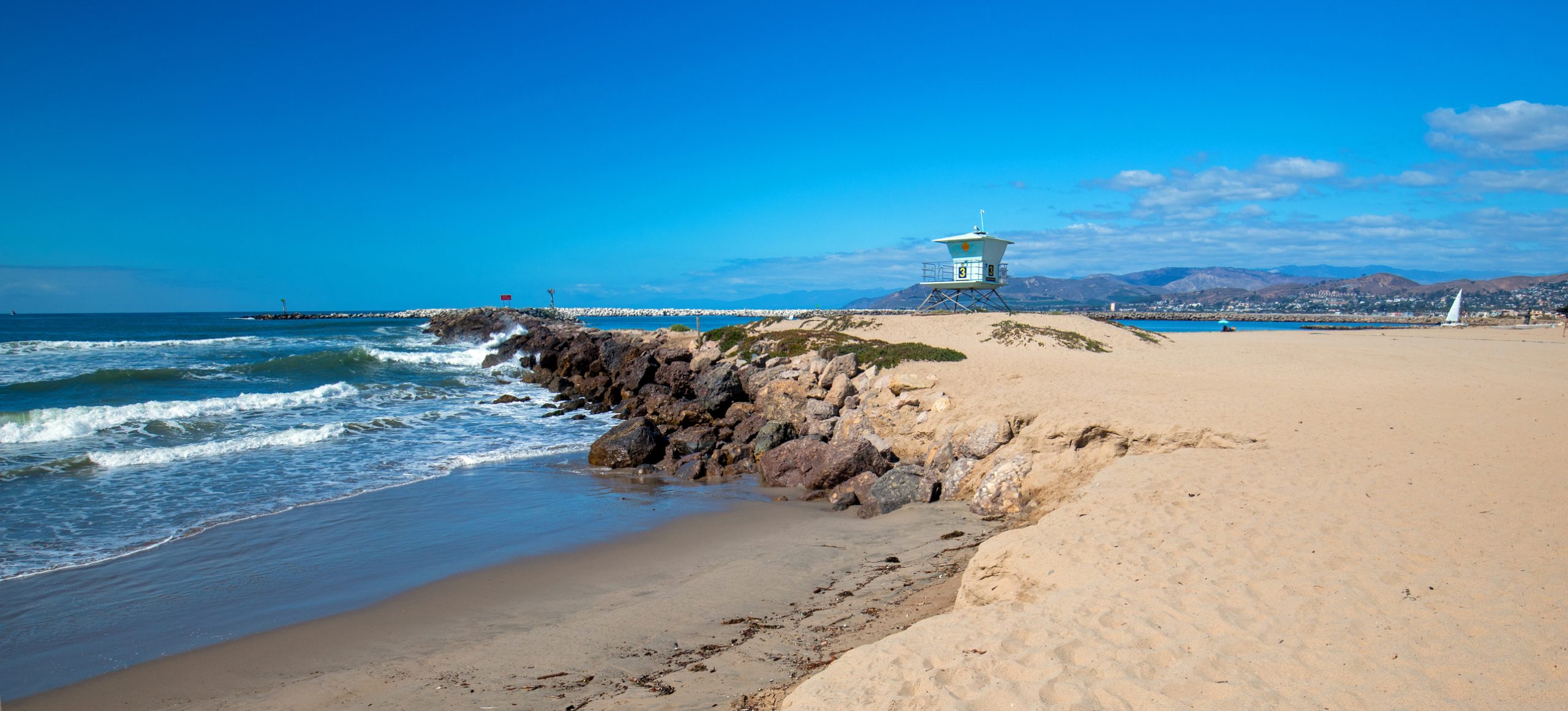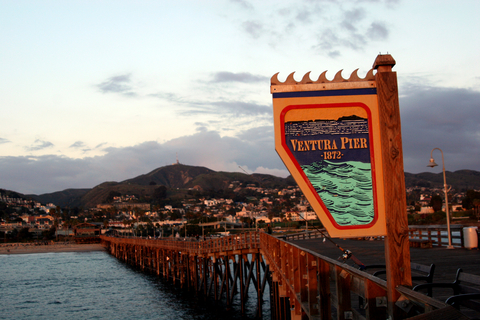 Just a short walk from the Carrillo Ballroom is Stearns Wharf. A beautiful, scenic location to visit following a day of intense training.
You can relax in the comfortable courtyard lounge while resting under the cover of a beautiful Santa Barbara summer evening.
During the daytime breaks between training sessions, enjoy a cool beverage while taking in the warm summer breeze from the Pacific Ocean nearby.
At PWCA we are dedicated to safeguarding the employer's labor law rights.




Call us: 559-570-2158