Compliance-On-Demand 1-year Unlimited Talk, Text & Email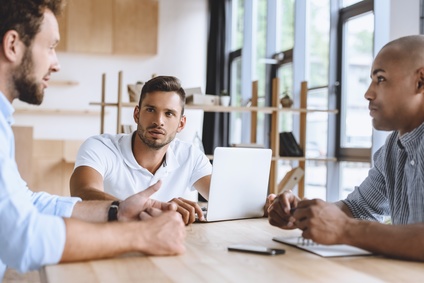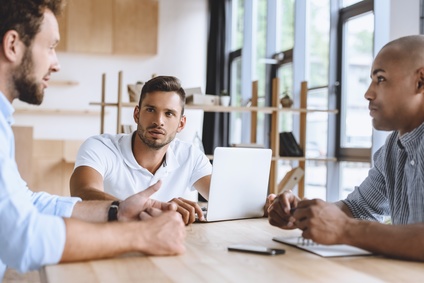 A one-time price of
$879.00
will be added to your order.
On Demand means you get ANSWERS NOW.
Compliance-on-Demand is just that: ANSWERS NOW. PWCA's Prevailing Wage and Labor Compliance program covers you for one (1) calendar year. Compliance on Demand provides same-day compliance support to the staff and management of public works contractors throughout California. PWCA's proprietary Penalty Prevention Program (or "3P Program") shepherds certified payroll staff through those day-to-day administrative questions pertaining to "in-the-moment" needs so as to keep you in compliance with the DIR at the state level or the DOL at the federal level. The PWCA Compliance-On-Demand (Unlimited Talk & Text) Program includes one (1) free compliance webinar of your choice during your subscription period.