PWCA CRUSH-IT Prevailing Wage Certified Payroll (Entry-Level) Webinar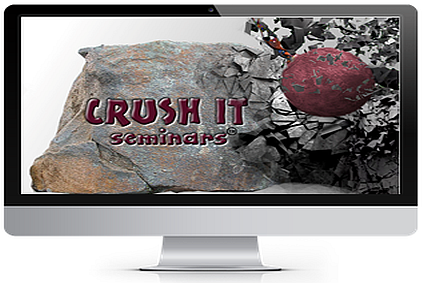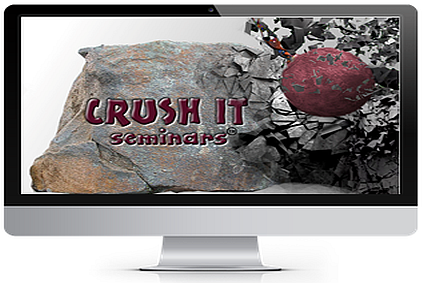 Learn the 10 most common mistakes when calculating prevailing wages for certified payroll. Learn proven penalty-prevention strategies when managing subcontractors on public works projects. The certified payroll process is made easy to understand. CRUSH IT is not a slogan, but a method of intense teaching from a real public works project on which we are currently working. This is comprehensive compliance training you can't afford to miss. 
After purchasing, Please send an email to office@pwca-ca.com with the date you prefer to attend the webinar. Thank you!