PWCA CRUSH-IT How To Bid On-Demand Prevailing Wage Webinar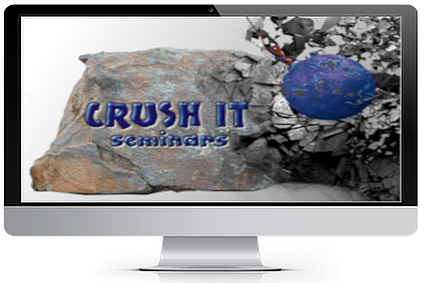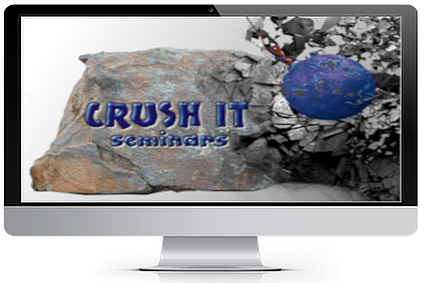 This webinar is a MUST for all contractors who are new to public works projects. We offer step-by-step instruction on how to properly bid on, AND WIN, public works projects when California prevailing wage rates are the key cost factors to the bidding process. We will review an actual public works bid invitation, along with the cost- accounting spreadsheets that account for the entire bidding process. In addition, we will reveal the 10 most common mistakes contractors make when bidding state or federal public works projects. Critical instruction for both staff and management alike.
After purchasing, Please send an email to office@pwca-ca.com with the date you prefer to attend the webinar. Thank you!