PWCA CRUSH-IT Federal Davis-Bacon On-Demand Webinar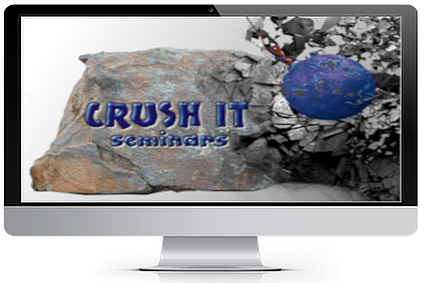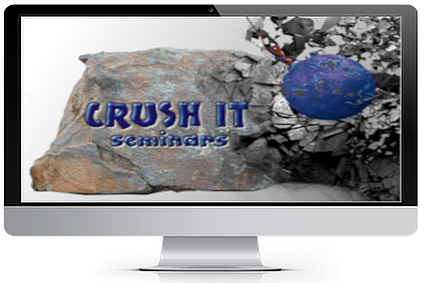 Learn the what the Davis-Bacon Act is and how it applies to your Public Works projects. Learn how to navigate and merge the federal certified payroll system with the state (or DIR) certified payroll system. Then learn the 13 most common mistakes when made when calculating prevailing wages before completing a certified payroll cycle. Lastly, you will learn our proven penalty-prevention strategies when managing subcontractors on public works projects. CRUSH IT is not just a slogan, but a method of intense compliance training from real public works projects on which we are currently working. This is comprehensive prevailing-wage compliance training you can't afford to miss.
Now available On-Demand! Watch it on your time! Any day, any time!