Custom In-House Apprenticeship Program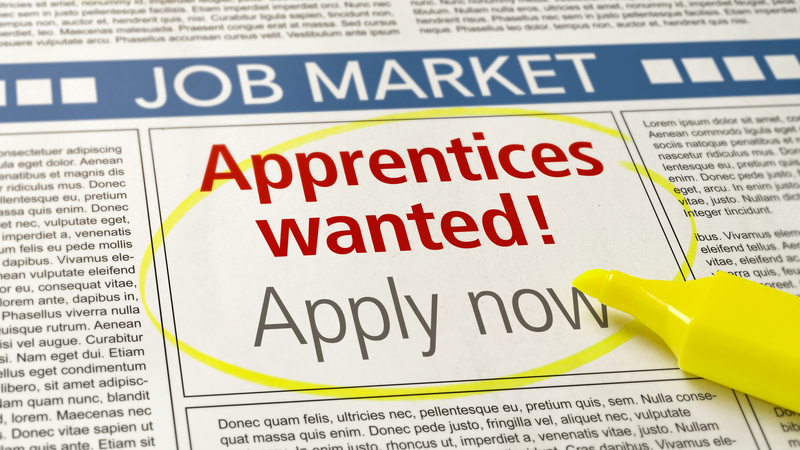 The Apprenticeship Mission for Our Clients
Recruiting and retaining skilled employees can be challenging. By becoming an approved apprenticeship program reduces the need for unions and other expensive recruitment programs by creating a flow of candidates who are already screened and trained. The cost of wages for apprentices is less than that for regular employees. Additionally, apprentices who complete this proposed program often feel a commitment to their work and loyalty to their employer.
Custom In-House Apprenticeship Program
PWCA WILL Enter Discussions With The Division of Apprenticeship Standards 
PWCA will set up a program, including helping Greenleaf understanding how apprenticeship works and learning what the state standards for education and employment are.
Work with the DAS, step-by-step roll out of all the requirements to qualify as a state-approved apprenticeship program.
PWCA WILL Determine the Essential Apprentice Skills
Determine apprenticelike crafts and occupation(s) are
Determine the specific "skill sets" or certifications needed for each  apprenticeship craft
Establish the on-the-job training regulations for each apprentice that is dispatched to each contractor
Determine all in-classroom, homework, and tests for all apprentices to acquire proficiency or mastery of those apprenticeable crafts
Develop a Greenleaf training program
PWCA WILL Identify Educational Partners and the Desired
Classroom Component of Training
PWCA will help with educational providers in your area, design and approve the necessary CAC-approved curriculum, and provide the requisite classroom instruction
PWCA WILL Establish Apprenticeship Program Standards
PWCA will determine criteria for selecting apprentices, wages to be paid to apprentices at various skill levels, procedures for advancing apprentices to the next level, and graduation requirements.
PWCA WILL Submit Your Program to DAS for Approval
Upon completion of all of the above, PWCA will shepherd Greenleaf's package to the CAC
After your program is approved, PWCA WILL assist with selecting and registering your apprentices to start your program!
At PWCA we are dedicated to safeguarding the employer's labor law rights.
Call us: 559-570-2158