Day 2 Only - SBCA / PWCA Seminar Group Discount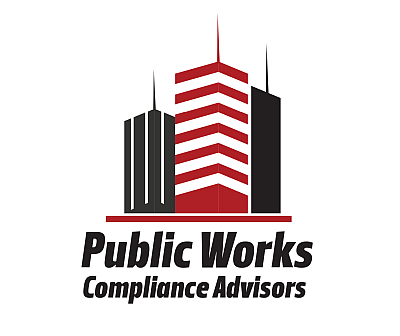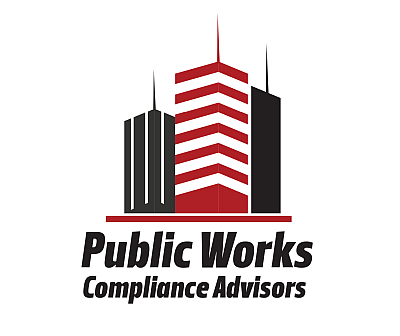 A one-time price of
$439.00
will be added to your order.
This is to be used to allow for a discount of 10%. You must purchase 3 or more tickets for the promo code to work. Enter promo code 3ORMORE on checkout.
IMPORTANT NOTE: DAY 2 ATTENDEES ARE REQUIRED TO BRING THEIR LAPTOP OR TABLET TO NAVIGATE THE DIR'S WEBSITE.