SBCA / PWCA Seminar Group Discount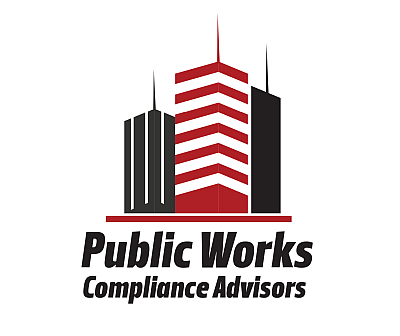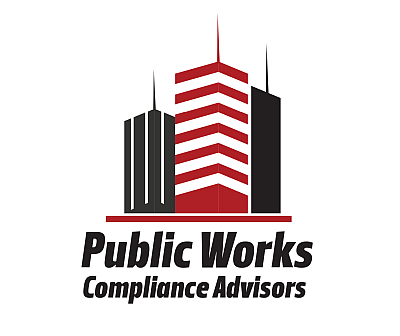 This is to be used to allow for a discount of 10%. You must purchase 3 or more tickets for the promo code to work. Enter promo code 3ORMORE on checkout.
If used, please send us an email (office@pwca-ca.com) explaining that you purchased group discount tickets and which days you plan to attend the seminar. You will also need to send us your lunch order: Chicken meal, Salmon meal, or Vegetarian meal.
IMPORTANT NOTE: DAY 2 ATTENDEES ARE REQUIRED TO BRING THEIR LAPTOP OR TABLET TO NAVIGATE THE DIR'S WEBSITE.