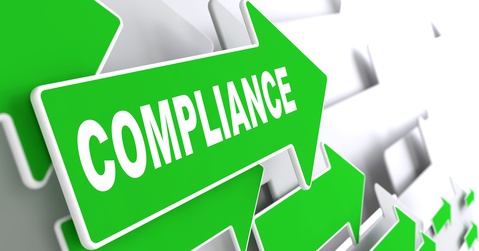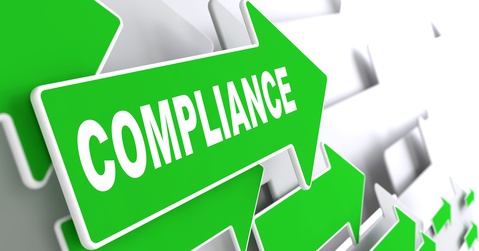 Project management is distinctly different than project monitoring. At PWCA, we offer two types of project management services.
1. Al la carte project management services: With this service, the general contactor or the subcontractor on a prevailing wage project can pick and choose distinct areas of the prevailing wage requirements and assign them to PWCA's compliance unit for weekly compliance reporting. For example, a contractor may choose PWCA to complete the weekly A-1-131 payroll records and upload the weekly eCPR payroll records to the DIR and nothing else.
2. Turn-Key project management services: The PWCA compliance unit is assigned the entire compliance tasks as required by Labor Code Section 1720. Turn-Key project management also involves PWCA's involvement for the entire term of the project's contract.
PLEASE Contact us for more information and a quote.