Announcing A Free Prevailing Wage Q & A Forum
(In partnership with the Better Business Bureau)

Join us for the Free Prevailing Wage Q & A Forum May 11, 2022!
Session 1 – 8:30 am to 11:30 am
Session 2 – 1:00 pm to 3:30 pm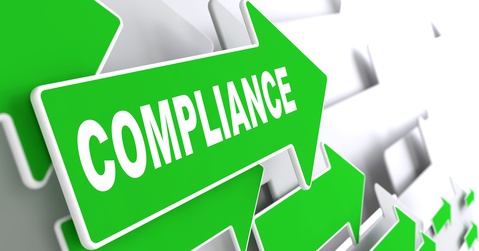 Got Questions? Payroll Under DIR-Investigation? Are You Knowingly Out of DIR-Compliance?
Get REAL Answers Now?
FROM THE LEADING COMPLIANCE TRAINER AND CONSULTANT TO OVER 1,200 CONTRACTORS, ENGINEERS, AND SURVEYORS!
NOTE:
THIS IS NOT A SEMINAR, BUT AN OPEN FREE-FLOWING QUESTION-AND-ANSWER FORUM THAT WILL ADDRESS THOSE SPECIFIC COMPLIANCE CHALLENGES YOU RAISE.
Join our Compliance and Legal Teams as we Unpack the Complexities of the Prevailing Wage Laws.
The Crush it Seminar was amazing! I thoroughly enjoyed it!
Being the only person in the office who handles the Prevailing Wage & Certified Payroll, and ensuring that EPS stays in compliance/Safe Harbor – My only wish is that more of our Sales force, PM's and above would have been in attendance! I believe it would really help to make my job more understood, respected and appreciated – And hopefully then taken more seriously!
At PWCA we are dedicated to safeguarding the employer's labor law rights.




Call us: 559-570-2158